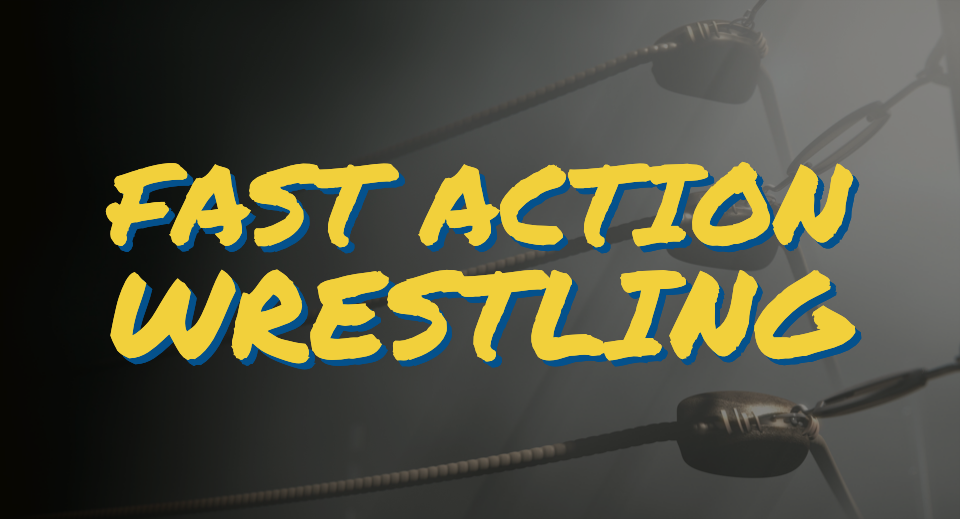 Fast Action Wrestling
There wasn't a lot of progress this past week due to the team's availability and other projects taking more focus. This week the team's schedule lines up much better so we should make significant progress with testing and the rule book. The plan this week:
Continue testing rule adjustments
Adjust rule book as needed
Take another pass at the rule book's clarity and simplify where necessary.
Our current ETA is January 31. We're feeling better about where the game is at and we're looking forward to getting it out into the world!

As always if you have any questions or concerns please reply back or send email to fawghelp (at) gmail (dot) com
Thank you again for your patience.
Get Fast Action Wrestling