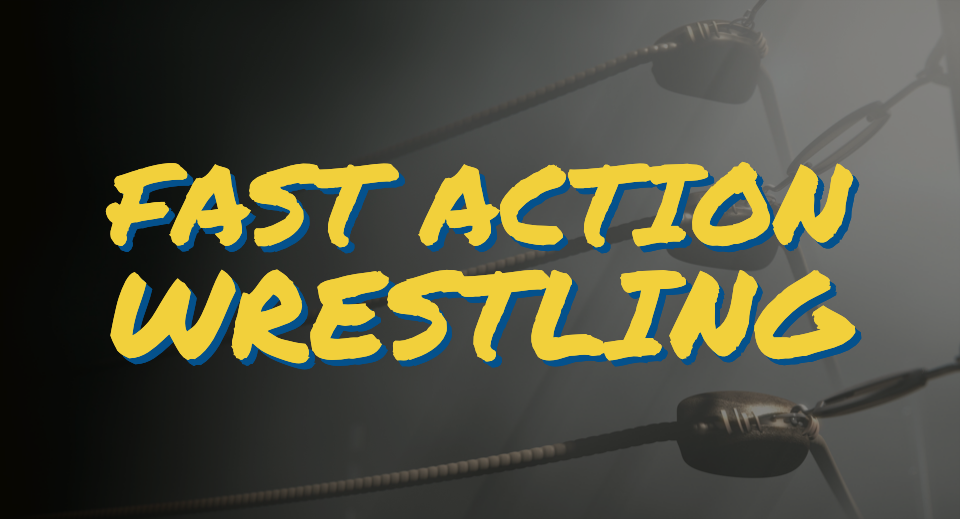 Fast Action Wrestling
Well, it's been a while since the last update. Development was paused, but I'm back to getting the Fast Action Wrestling Core Rules ready for release. There have been some fairly significant additions since the demo, so the rules are split into two sections:
Basic Gameplay: Basically the same rules as what's in the demo with a few small tweaks.
Advanced Gameplay and Optional Rules: rules for tag team matches, gimmick matches, and other optional rules you can layer into your gameplay which can add more realism to your matches.
There was a lot of back and forth discussion on the Advanced Gameplay, which slowed things down, but things are now at a point that the rules can actually be finished and shipped! I'm not going to fall into the trap of giving an ETA. The Core Rules will ship when they're ready.

As always, if you have any questions or comments please let me know. Thank you again for your interest!
Get Fast Action Wrestling