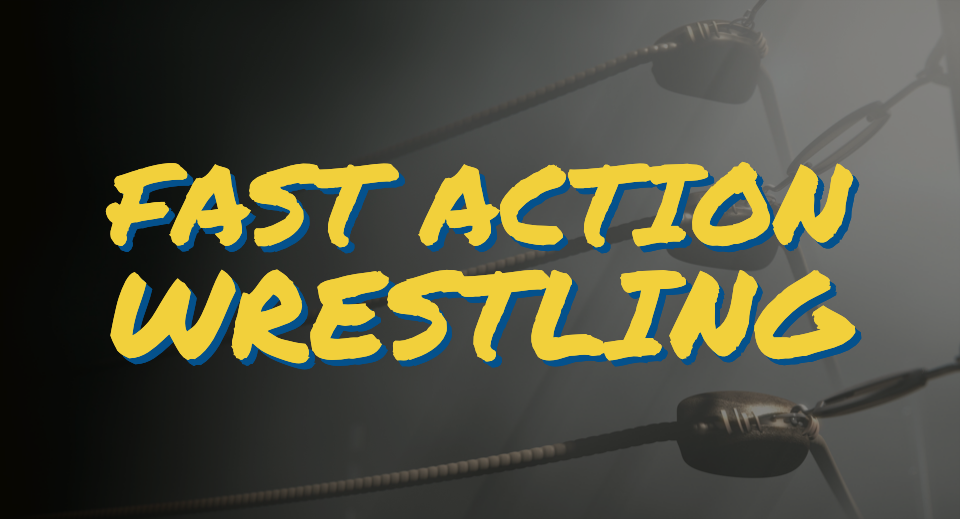 Fast Action Wrestling
First off, I would like to apologize for the lack of updates and the delays. The tag team changes have had an impact on other parts of the rules, so tweaks to the rulebook are still underway. I don't have an ETA as testing has been a bit more active since the holidays and it's not clear how many more changes will be required. I will be updating this devlog with weekly updates, so please stay tuned.
If you have questions or concerns about the project, please feel free to contact us at fawghelp (at) gmail (dot) com.
Thank you again for your patience.
Get Fast Action Wrestling